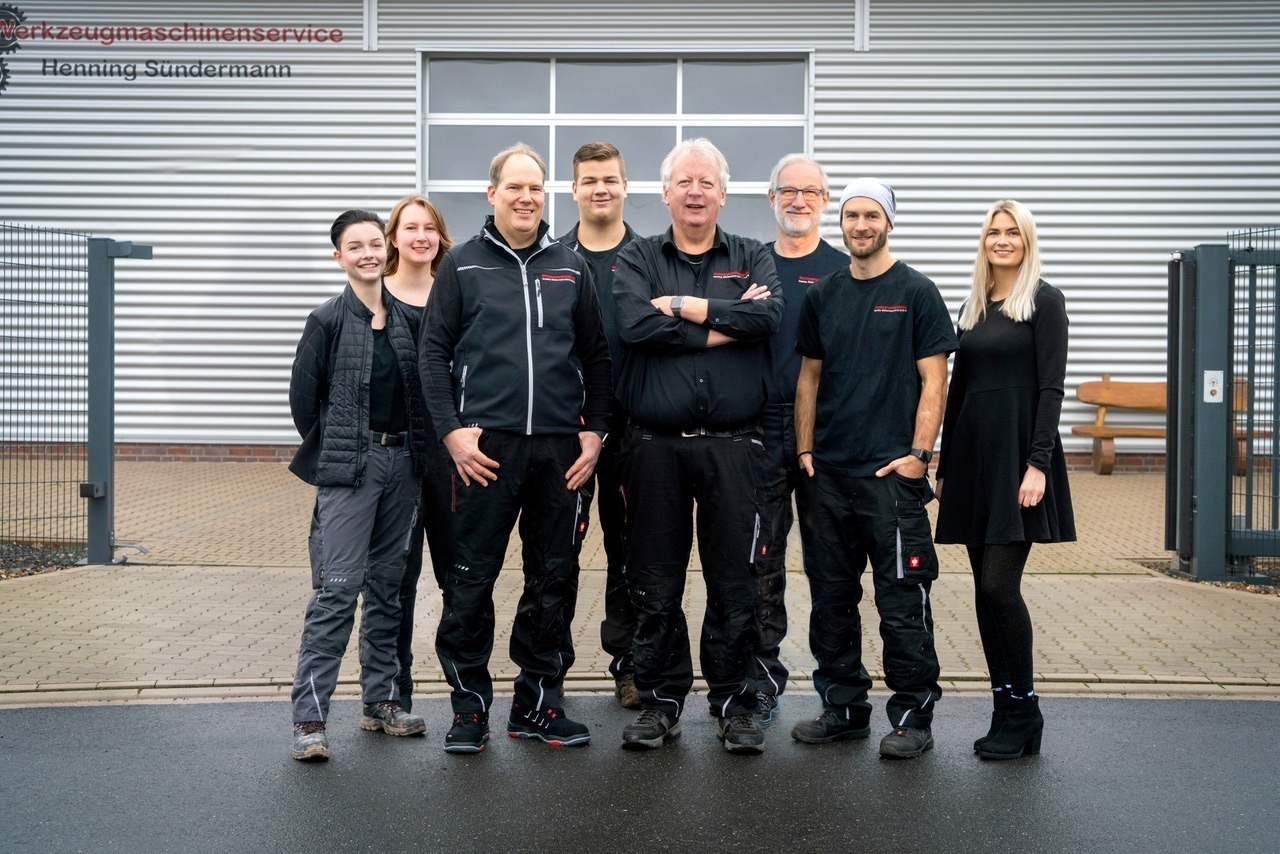 Machine tool service Henning Sündermann GmbH & Co. KG is an owner-managed craft business that has been in the machine tool industry for more than ten years.
Originally started as a one-man business, we have grown into a hard-working team, always with the aim of supporting our customers in the best possible way.
Whether it is the purchase of a machine tool or the repair of your own, we will find the right solution together.